Retail innovation
is our goal!
We devote our time to training and educating the new generation of retail professionals. Speaking at conferences, seminars, and specialized colleges is part of our unique systém and approach.
Brand building and
development are
the focuses of our work
Creating a unique atmosphere gives each brand a place to live. Forming a lasting relationship with customers is solidified and assured by offering them a great space that will motivate spending habits.
bona o.p.s. – jedna bedna store design
2/5
We bring brands
to life – brands
that sell!
We are focused on driving sales, crafting a dynamic retail space that delivers fresh design, and effective merchandising.
Retail is our passion!
WELLEN is an international marketing agency that offers end-to-end branding solutions to promote and increase overall sales.
Vodafone - first data store
4/5
It's our belief that each
and every customer has the right
to a great shopping experience
To ensure this experience, we construct exclusive designs that take advantage of and reflect current trends.
Erste - Christmas shop window
5/5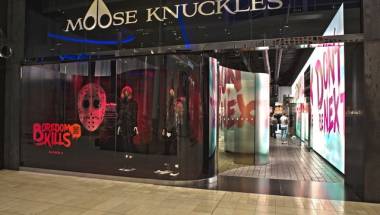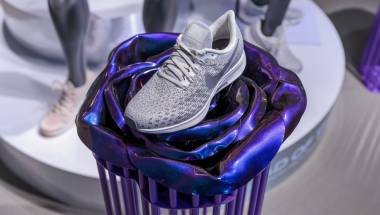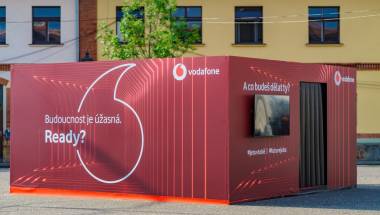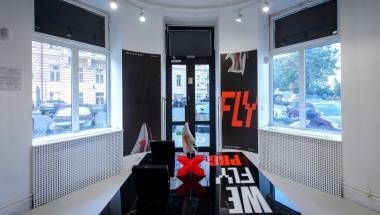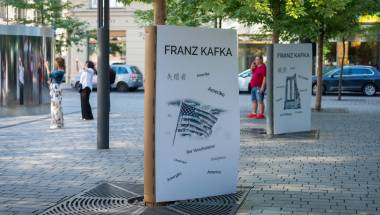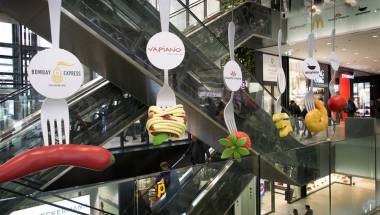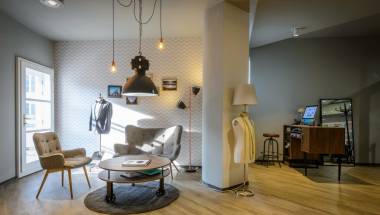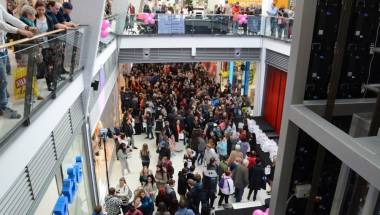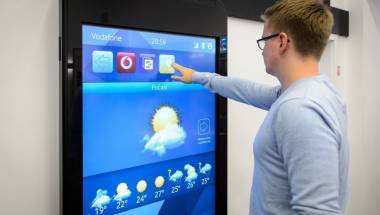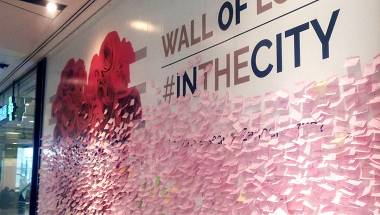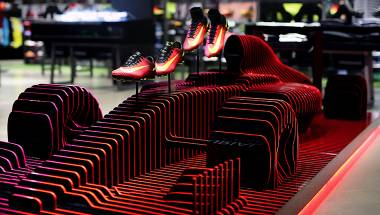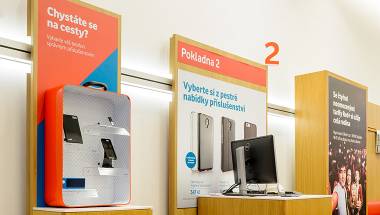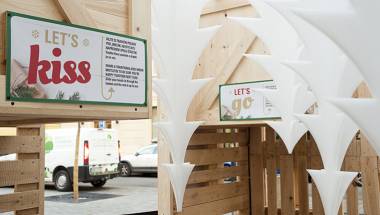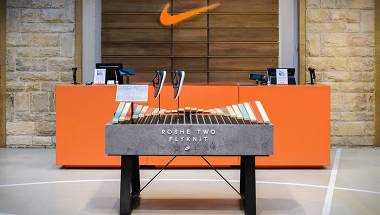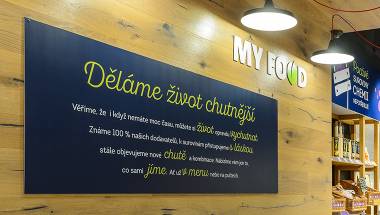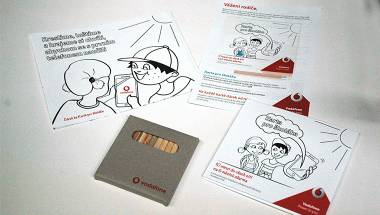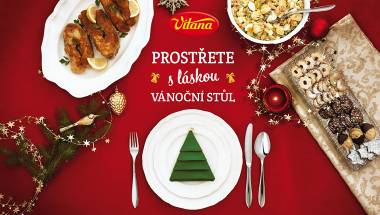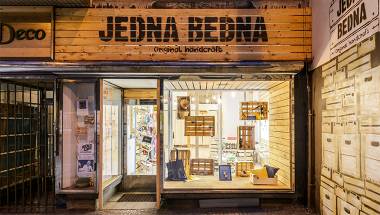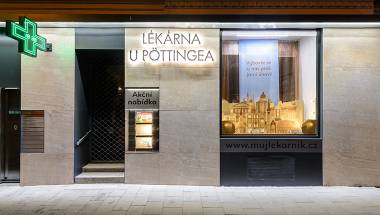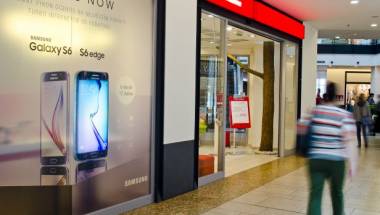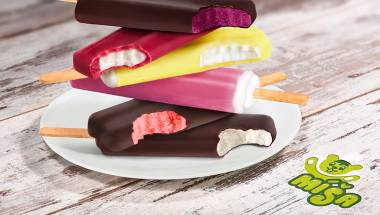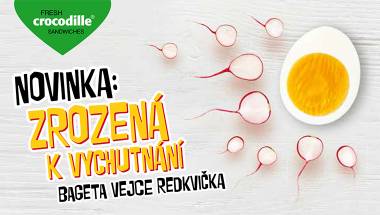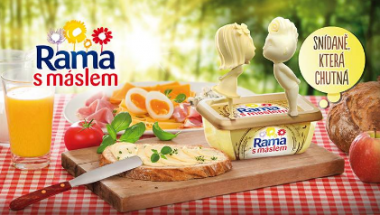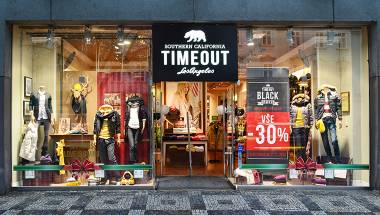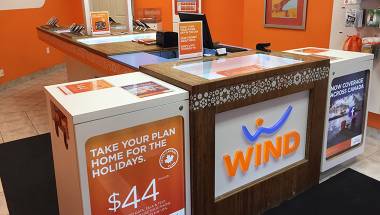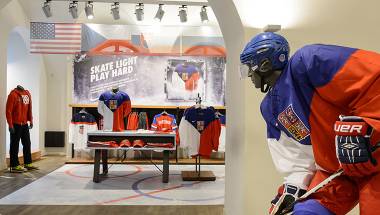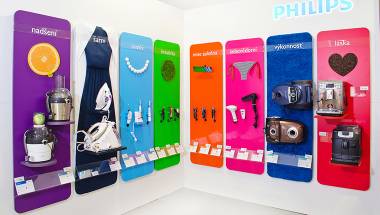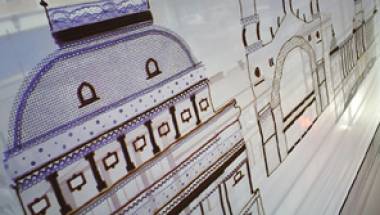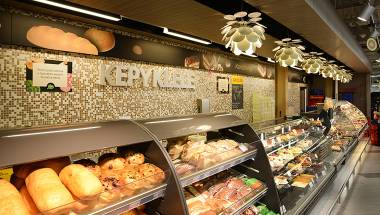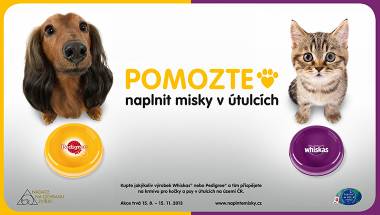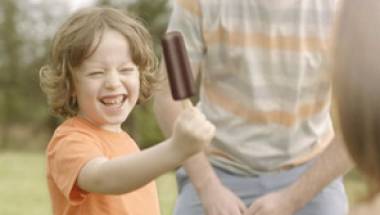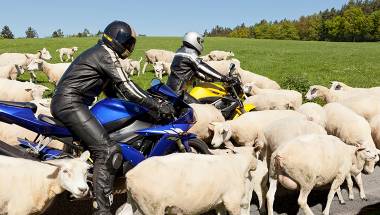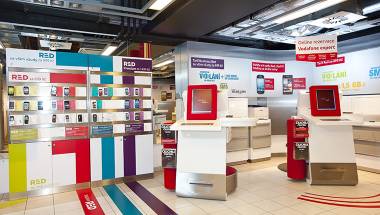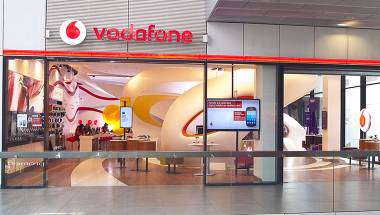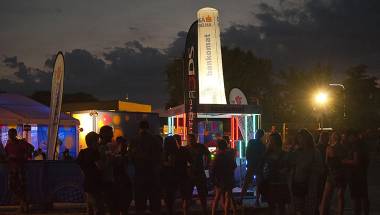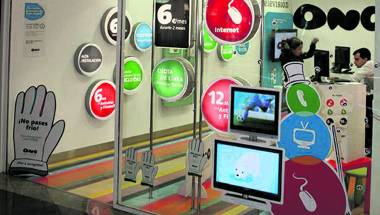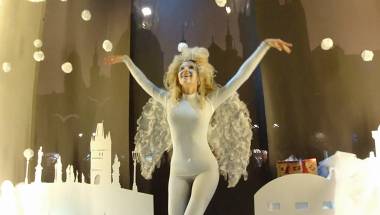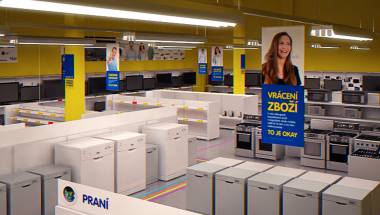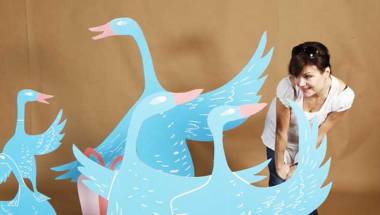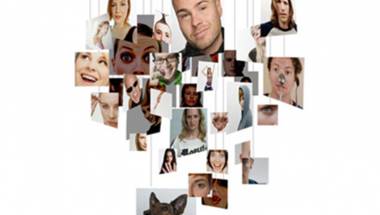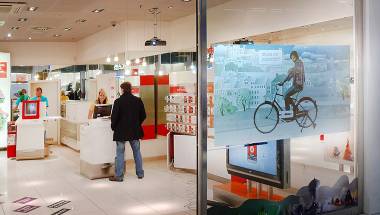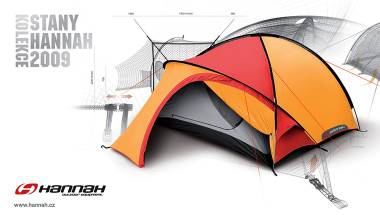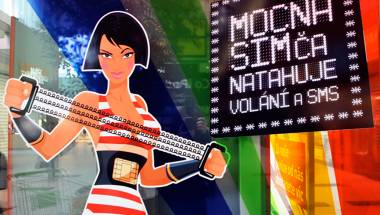 Our clients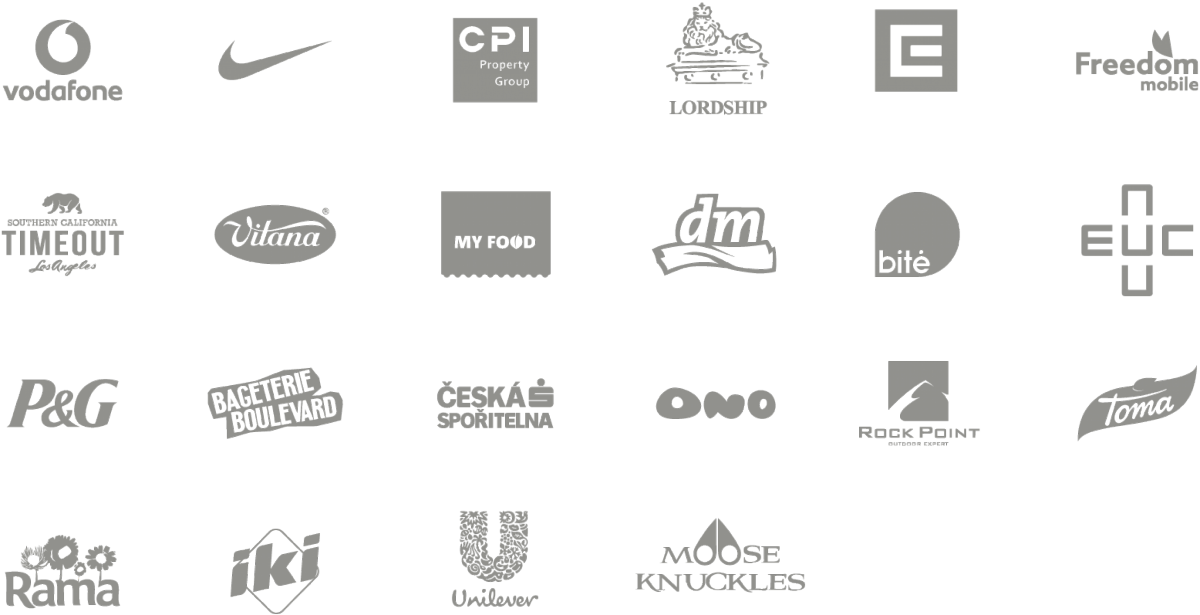 Research
and
Strategy
To fully understand your business, we first need to understand your customers. From simple in-store surveys to sophisticated data collection, our in-house research tools put you a step ahead of the competition.
Store Audit
Analysis and research
Solution proposal (based on analysis)
Moderated Retail Tours
Next service / Effective Creative and Design
Effective
Creative
and Design
WELLEN's multi-functional creative team has a diverse set of skills and backgrounds – we are focused on communication that bring in business. With the bottom line in mind, we offer brands and retailers marketing solutions suited to campaigns of any size – from storefront signage to completely redesigned retail spaces.
Full scale retail solutions
Constant customer engagement
Store branding and navigation
Digital Design, animation and production
Next service / Production and Installation
Production
and
Installation
Our production team has a proven track record with the tools to make your plan a reality. Our experience will help to make your next event or campaign a total success – with your customers in mind our tailor-made solutions will cater to your specific needs.
Local to international installations
Multi-media merchandising tools
Print production consulting
Transport and logistic consulting
Next service / Research and Strategy
Our management tool for retail communication
We introduce WMS, a web-based tool for planning, managing, monitoring and distributing ad campaigns at the Point-of-Sale. Our key clients with multiple branches have been using it for over a decade.
Key benefits:
Information is easy to access from anywhere on-line, at any time from your computer, tablet or phone
No installation needed
All work is in real time
One central database for all store in one place
For more details contact us at info@wellen.cz
A web-based tool for planning, managing, and monitoring ad campaigns at the Point-of-Sale.
Manages information about:
Individual branches
Contact information
Retail details (about each store)
Complete breakdown of floorplans and touchpoints.
Authorize Access:
Shared communication
Shared key information
Connects the dots (agency – client – customer)
Automatic alerts (know when something is missing/incomplete)
Receive constant feedback of current projects
For more details contact us at info@wellen.cz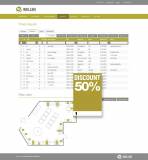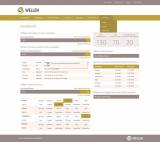 WELLEN Analytics is inexpensive system to help manage in-store surveys and polling.
WELLEN Analytics is an online management system developed internally to handle any, and all retail needs. This inexpensive system is controlled centrally to help manage in-store surveys and polling. Current data and a steady stream of relevant information help to verify the effectiveness of a targeted campaign, and to react promptly to market changes.
WELLEN Analytics benefits include:
easy questionnaire setup
real-time data collection
real-time results
mobile platform
24-hour online access
For more details contact us at info@wellen.cz
WELLEN

Merchandising System
For over a decade WELLEN has been developing retail strategies for major international brands. We live and breathe retail, offering end-to-end solutions that deliver positive brand experiences.
Our in-house strategic, creative and production teams are fully integrated to scale to any size of campaign. From gathering customer data to strategy formulation, execution, and measurement, there isn't a phase of the campaign cycle we don't have covered. We delight in helping our clients build and maintain a successful retail image through effective and targeted communication that has a direct impact on the bottom-line.
We believe, that through effective and directed communication at point of sales/retail we help our customers to deliver positive brand experience and drive sales.
Our team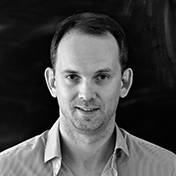 Petr Šimek
Chief Executive Officer
Petr has been running WELLEN since 2004. He oversees all of the agency's creative outputs and provides clients with strategic insights. Petr brings a passion for retail, an eye for design and sharp business acumen. With more than a decade of hands-on retail marketing experience and travelling the globe in search of innovative retail concepts, Petr's clients are assured of creative solutions. Petr has built the WELLEN team of research, creative, design and production experts to ensure successful project execution. Petr prides himself in building lasting relationships such as the more than 12 years with Vodafone. Petr is a longstanding member of POPAI and juror at IMC (Integrated Marketing Communications) European awards.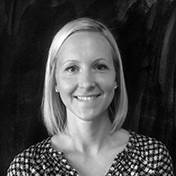 Katerina Wyllyams
Account Director
After her studies, Kate planned to spend a year travelling and skiing in Canada but an inpromtu job opprtunity took her to London where she worked for 14 years. She is an Account Director with international experience in marketing, design, brand and pre-press. She has worked at both a project and strategic level with global clients such as Unilever, P&G, Waitrose, Nestlé, Saisbury's and Evian. Kate enjoys building trusting relationships to deliver exciting and innovative projects.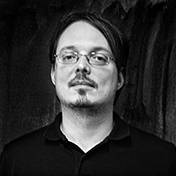 Jiří Szántó
Interactive Retail Manager
Jiří's previous focus was on online media promo campaigns and marketing. His passion for technology and projects connecting online and offline worlds drove him to retail. He has become a professional in new retail technologies and their implementation according to client needs.
Close